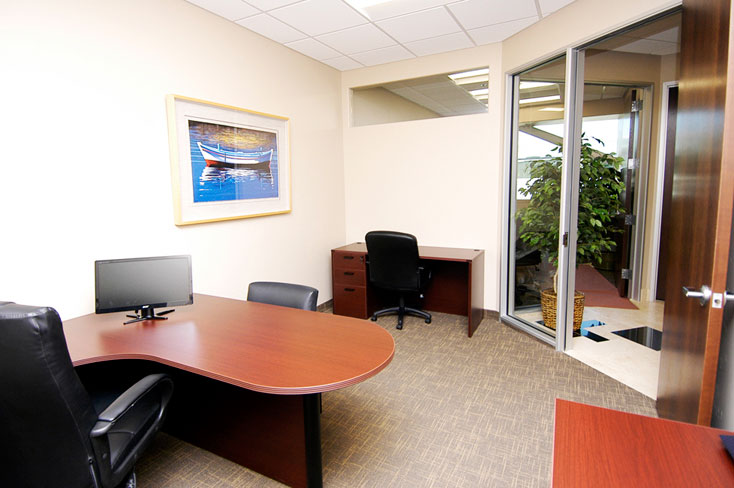 SPACIOUS FLOORPLANS, PERFECT FOR SMALL OR LARGE BUSINESSES.
Premier Two 1 Four executive offices offer the perfect high energy professional environment for large or small companies. We have various move-in-ready office spaces available for rent and are committed to finding you the perfect office space to fit your business size and needs.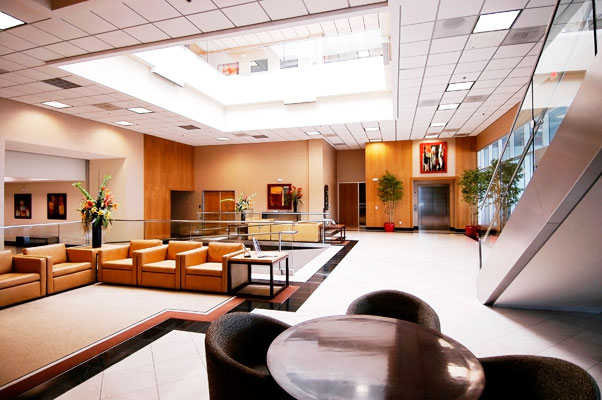 FLEXIBLE LEASE TERMS & VALUE BUNDLES DESIGNED TO HELP SAVE YOU MONEY
What works for us, may not work for you. Our onsite management team is more than happy to meet with you to better understand your current/long term business goals. We have various value bundles available, and look forward to discussing a lease term that will best fit your needs.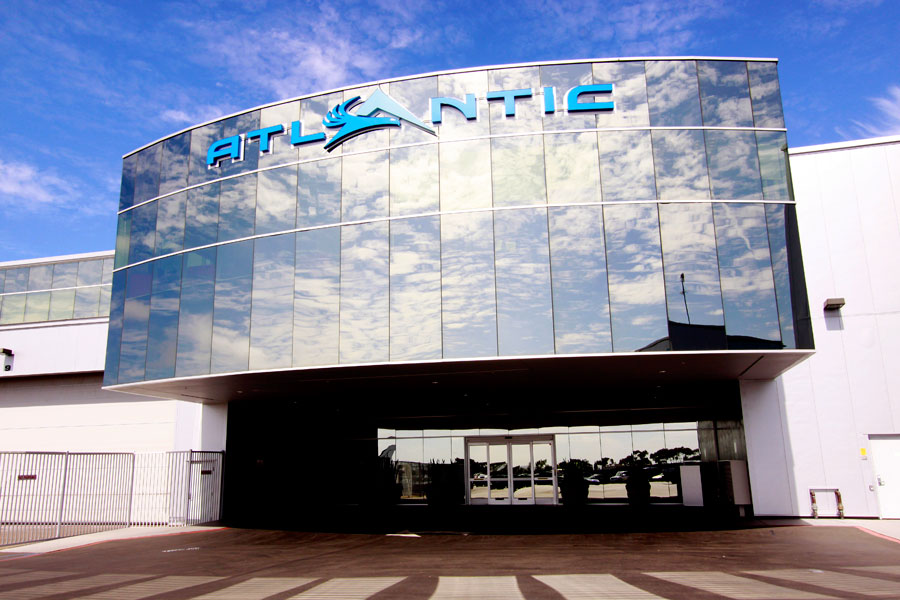 VARIOUS MOVE-IN READY SPACES, WITH ROOM TO GROW YOUR BUSINESS
Have confidence knowing that as your business grows, we can grow with you. We have larger office spaces within our complex that can accommodate your business growth, and we will even help move you from one office space to another.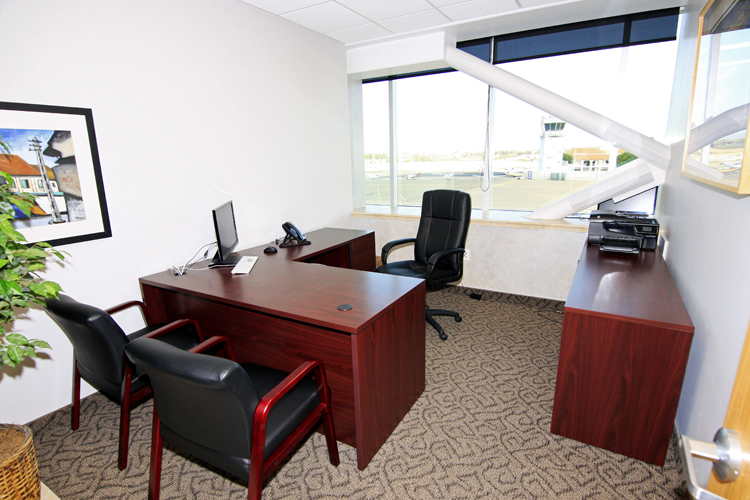 MOVE IN READY
We know that your time is valuable, and we remain committed to making your transition as swift, and as easy as possible. Our move-in ready, furnished, office spaces for rent allow you to focus on the important things, while leaving the details up to us. We strive for a quick transition into your new, move-in ready, personalized work space.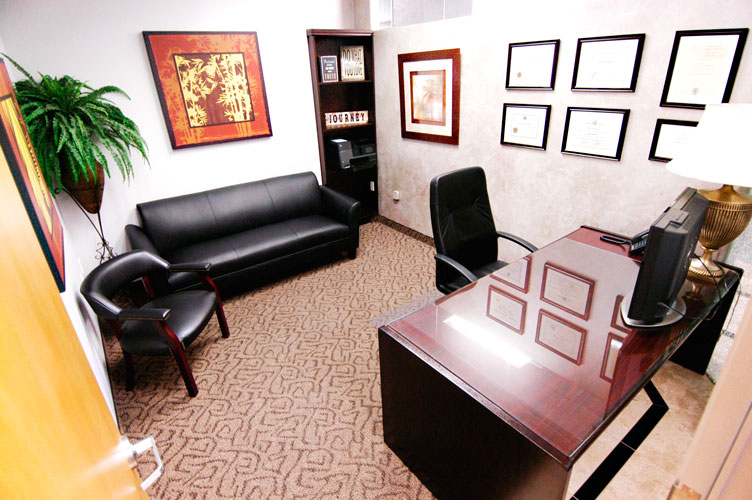 NO HIDDEN FEES
In contrast to other office rentals in San Diego, our rates are all-inclusive. What you see is what you get, and there are no hidden fees (i.e. additional costs to rent your office furniture, local phone calls, electricity etc.).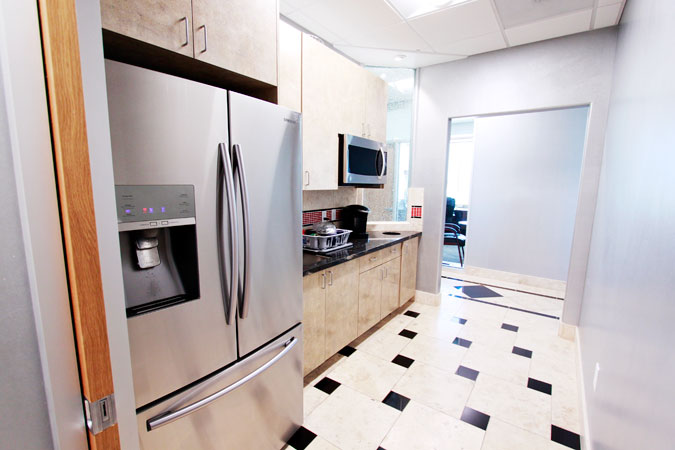 THE RIGHT TOOLS
As a Premier Two 1 Four tenant, enjoy unlimited access to 5 State of the Art Conference Rooms equipped with Smart Technology, Video-Data Systems, Video-Conferencing Systems, High Speed Internet, Digital Climate Controls, Concierge Services, Kitchens, Janitorial Services, and much more!
Ready for a Virtual Tour?
Why settle for "shared, co-working office space" when You Can Afford Your very Own, Move-in Ready, Private, Furnished Office Space?  You, and your business, deserve the best.  Premier Two 1 Four is here to give that to you.  We are confident that we will have the office space available to accommodate your current, and future, business needs.  Rent today, start working tomorrow. It's that easy.